If you knew a potential partner was going to cheat on you, would you date them? Probably not. But we can't predict who will be unfaithful ahead of time, or can we?
Being able to spot a cheater requires picking up on certain behaviours, the kind that make you stop, think, and take it slow or end it with someone.
It may be hard to spot a potential cheater, especially on the first date, but here are some warning signs:
1.They're Flirty
This can be a sign that he/she is just a player and looking to rush you into bed or it could be disguised as them being sexually deprived. A deprived person may come across as extra flirty, and he or she may make unwelcome sexual jokes and comments.
This person might use phrases like 'Nice pants, I can see myself in them'.
2.They're protective of their phone
The few times you've been out, does it seem like your date spends a lot of time on their phone or is privately texting or talking when you aren't around or your back is turned?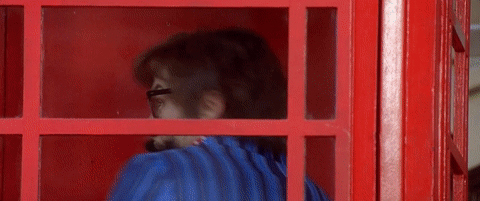 It's always a cheating indication if they're giving their mobile device more attention than you in the beginning.
3.They are vague with explanations…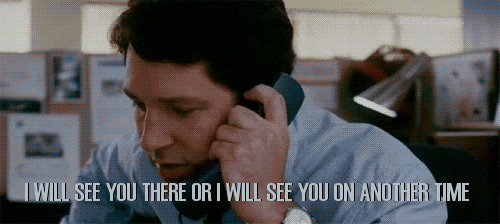 This is especially true if they are always seem absent or unreachable. If you just started seeing someone, and you call with no response but later they say they were 'just chilling' as opposed to something specific like 'was busy with work' they could be seeing someone else, says psychotherapist Kimberly Moffit.
4.Their stories have inconsistencies
Their stories mostly don't match up. If he/she breaks dates without explanation or contradicts him/herself when talking about things that happened, then that is a potential cheat.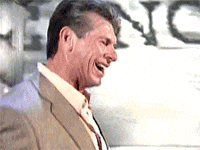 'If you notice inconsistencies in what your partner says about how he or she spends their time, money, activities, and what is really going on, that can also be a sign,' adds therapist and author Dr. Sheri Meyers.
5.They check out other people in front of You
Their focus should be 100% on you especially in the beginning and if you notice they have a wandering eye or even notice them flirting with other girls or guys, it could be a sign that they're going to cheat in the future.

Imagine if they can check out other people in front of you, then they might do worse things behind your back.
Read more here
Mpasho News