Tanasha Donna has been trending for the better part of last weekend after she opened up about her relationship with Diamond Platnumz in an interview with Wasafi FM.
The singer and his estranged wife Zari have not been seeing eye to eye after parting ways.
While speaking during the interview, the Kenyan lass said she would love to meet Zari and Diamond's children.
I would love to meet them. They're kids and have nothing to do with all the drama that's happening.
Tanasha also said that she hasn't met the child Diamond sired with Hamisa either.
Also read;
'Rich people care about their fathers and visit their kids!', Diamond told
When asked about her advice to Zari, Tanasha said;
They should just put their personal feelings aside and think about their children because what matters is the children at the end of the day. They have nothing to do with everything that's going on.
Also read;
'He has so many gals,' Zari tells Diamond's lover Tanasha
Her comment did not go well with Zari, who came out to lash out at her, including the whole of Wasafi crew. She told them to stop mentioning her name.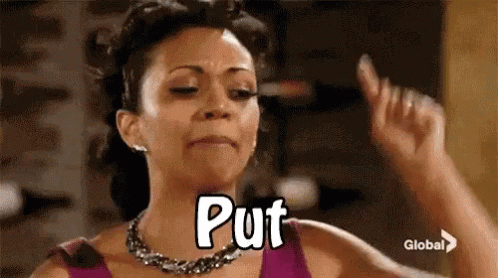 She took shots at the entire Wasafi team, who seem to be obsessed with her.
THESE WACHAFU CLOWNS NEEDS TO LET ME BE. DAMN! Y'ALL CANT STAY WITHOUT BRINGING UP MA NAME, AM I LIKE OXYGEN, yoU SIMPLY CANT BREATHE. CAN YOU?
Recently, Diamond said that Zari had blocked him from seeing his kids and confessed that he stopped paying for child support.
Also read;
Many times Diamond Platnumz lied about his relationship with Zari
Mpasho News