Kenyans have opened up on the types of colleagues they encountered at their various workplaces.
From the annoying types, gossipers to the health freaks.
A Kenyan on Twitter identified as Lillian Orwah shared a post about different types of colleagues at any workplace, inviting Kenyans to share their opinions.
Every office has two people who do all the work and 12 people who walk around with bottles full of water, cucumber and lemon,' she tweeted.
Check out the reactions.
Kwasi Ahumah Plus that extra person who goes from office to office greeting people all day.
Okello Onuko That guy who is ever broke, you would think he is been working for a charity
Also read;
Kitambi wachia sponsors! Here are simple workouts you can do at the office and you don't have to leave your chair
Daven The one who always steps out every five minutes to answer phone calls
Balinders And one fat lady who's always having a big bottle of water with Okra
Ndiritu Andrew And the lady selling boxers, socks and vests.
Aha!hahahaha….& the lady with the highest heels,clicking(cat-walking) from desk to desk…oh gowd!!! pic.twitter.com/tQ9MNUWKL0

— catherine waithera (@katewaithera1) September 4, 2019
Odhiambo Issa It is almost always that the 12 who get a promotion and not the 2.
Martini Then the guy who is always late to take chai, very strategic coz anybody after him won't get a snack.
Also read;
7 Types Of Men You Find At Every Work Place
Kirthi Jane Very true…and others doing usororaji on kila mtu amevaa aje
Daniel Genius You forget those ones always on YouTube, IG and twitter even now reading tweets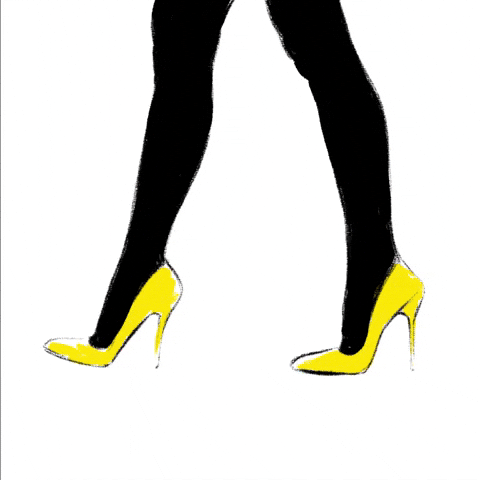 Lynene Were And flip over newspapers. smdh.
Benjamin Mwani And the lazy lady who assigns interns all her duties and when they are done she picks the files and walks to the bosses office with them and be like "am done".
Mkenya Mzalendo And that guy who's always logged into betting sites.
And that lady always on Fb.
Mbali Xhanza Or always going out for a smoke break.
Queing Theory Don't forget squad for having 20 Facebook tabs open. And those who have friends who sell and deliver lunch, fruits, random shit.
Wanjiru Grace And at the end of the month they be the first ones to notify others about salary.
Scelo Jobe Or busy on the phone with gossips.
Dimanga And those who flip flop papers and huge files on their desks doing nothing.
Ngeru Simon And one attachee who serves all departments.
Chey Chege MBWA-Management By walking Around.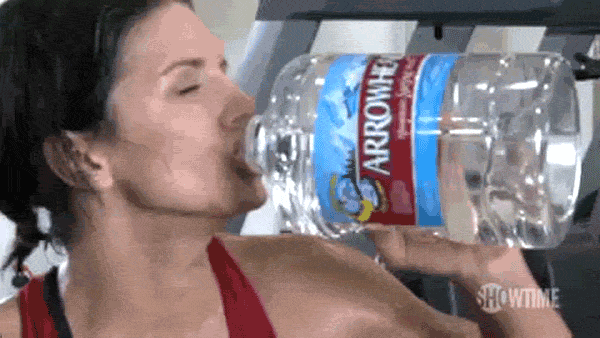 Average Regular I used to be "2 people". Until I realized I was wasting my effort. Became "12 people". Life is so chilled now.
Also read;
Usiseme Hukuambiwa! Here Are The Do's And Don'ts Of Office Romance
Mpasho News